Garage Door Repair Services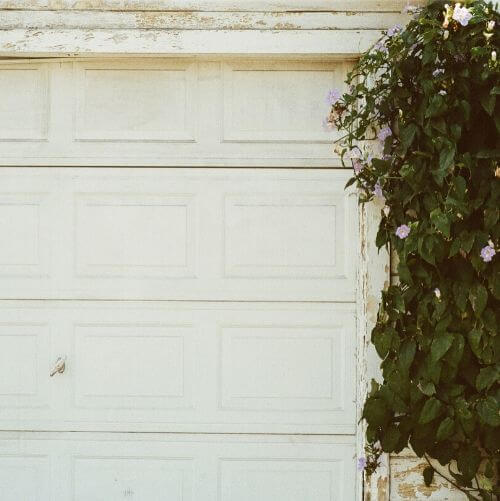 Garage Door Repair Services
Nobody likes to be stuck manually opening their door every day, or struggling with a door that is conflicting, slow, or unusable. We offer repairs and installation of new parts on Garage door openers, springs, rollers, boards, and whatever else your Garage door needs to work easily and productively. A breakdown can happen in any of the moving parts and pieces that conflicts the inner working of the garage door and our staff is prepared to deal with every one of them.
What Comes Under This Service
What can we do for you!
We are a professional company with years of experience in chain drives, belt drives, torsion springs, augmentation springs, screw drives, direct drivers, and jackshafts, just to name a few. Try not to assume the danger of performing conceivably hazardous repairs to parts that our experts are completely prepared to deal with securely. The services we give will guarantee that you have top quality, easily working parts, regardless of what kind door you have.
Reliable and Affordable services
A broken and messed up garage door is a difficult issue. Our accomplished experts can give you phenomenal help on almost any sort of garage door, from its drivers and springs to its boards and rollers. We invest wholeheartedly in our quick and amicable help, and our years of experience is used at point you need a repair. We offer emergency repairs and same-day services to ensure that you are dealt the same time an issue emerges. Regardless of whether you need another spring or a different garage door, depend on the experts at Urban Garage Door Services to deal with your repairs and installation rapidly. Get in touch with us to get more details on our accessibility or to book a repair today.
Expert Staff
Our technicians have years of experience and relevant skills.
High Quality
Our technicians know what parts are required and use all the high-quality parts.
Quick Response
We make sure that your queries are always responded on time .